High-Quality Output with a Tailored Fit: Graphic Design
Our company provides professional graphic design services to make your company one of the best in your industry.
Our one-of-a-kind and creative design team can extend your brand to every aspect of your business. It includes business cards, print advertisements, social media postings, and more. The design options are extensive.
It is crucial to have both powerful online and offline marketing resources in today's changing business scenario.
There are several techniques for captivating the attention of the audience. So be present everywhere!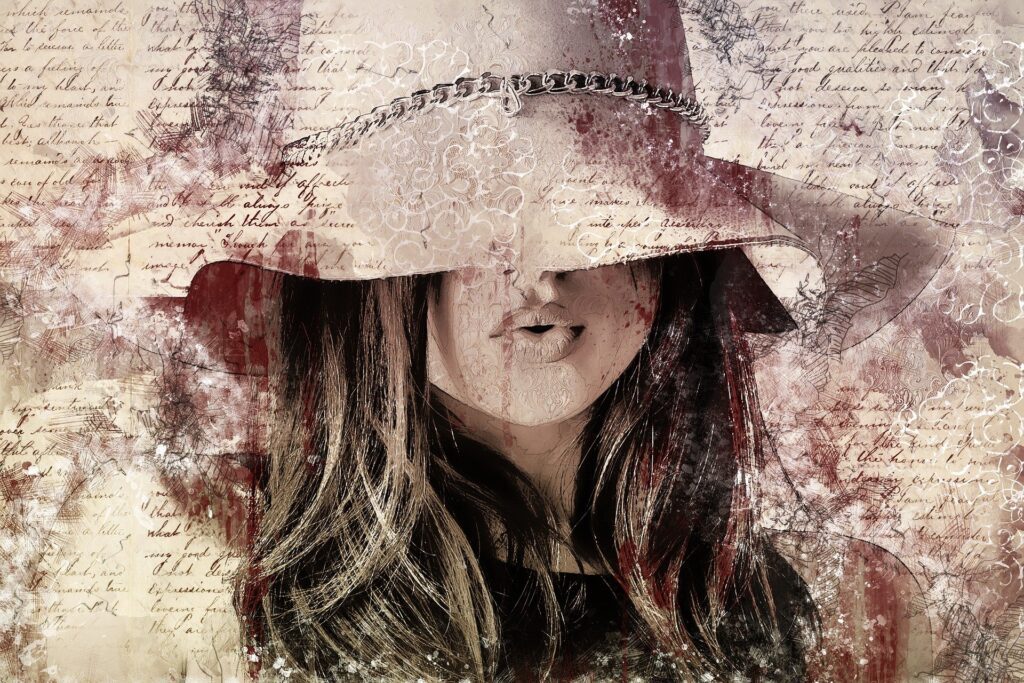 We adore the Graphic Design Industry!
It's a harsh industry out there, where creating a positive impression on the first chance is essential to articulating your goals and building connections with potential clients.
As a result, creating a professional image and spectacular materials is a significant element of an efficient marketing plan.
Our designers work mutually and efficiently to provide your firm with a noticeable brand that will set you apart from the competition.
We provide innovative, practical, and intelligent work for your brand ranging from print to logos and packaging.
Our Services
We will elevate your brand's identity to new heights.
971 Digital is a comprehensive digital marketing business and one of the top graphic design businesses since we have drawn our initiatives into our best creativity and force us to think outside the box.
Print & Digital Ads:
Print has not vanished. It may be reused to produce digital advertisements or to be utilized on social media profiles. Integrating print and digital advertising will only help you reach a wider audience. We design creative and beautiful print and digital advertisements for all types of businesses.
Logo design:
Your logo is the first impression for your firm or brand; it helps in building brand familiarity with your target audience. Your logo will be a permanent component of your business; therefore, it should not just be distinct and recognizable but also everlasting.
Social Media Post :
Posts containing photos on social media receive twice as much attention as those without. Posts with aesthetically appealing visuals will capture your audience's attention and keep them interested.
Business Cards:
Unique and impressive business cards make the best effort to create an unforgettable mark. After the introductory greeting, high-quality stock imprinted with your contact information and logo will keep you in front of potential investors.
Flyers:
Straightforward, simple, and to the point. Flyers are an excellent approach to convey your message or to publicize a limited-time offer or current deals. We create customized flyers that are suited to your brand and services.
Brochure Design:
Professional pamphlets with personalized designs go beyond the limits of your business card and speak for you. They describe and promote your company's products and services while piquing the curiosity of potential customers.
Infographics:
The brain receives 90% of its information visually. Handcrafted infographics stimulate the "optic nerve" and are far more effective than simple text. They take key information about the products and offerings and present them in an aesthetically pleasing and detailed style.
Package Design:
Packaging is much more than a container in case you are buying a product. It is a promotional and marketing technique that advertises your goods long after it has been purchased. Attractive packaging with your logo and a clear reflection of your business will make it easily noticeable.
Clothing Design:
Custom graphic designed apparel will go a long way in advertising your brand, even if it is to market your business or make a stylish look. We can add your brand-specific or logo graphics to create apparel that is uniquely personalized to your company.