Do you need an excellent link building and content submission? As an agency, a corporation, or a brand, 971 Digital has all of the proper components to infuse into your company!
We are one of the famous and trustworthy firms that believe in hard-working, innovation, deep research and reliable and relevant results! We deliver what we promise to our valuable customers.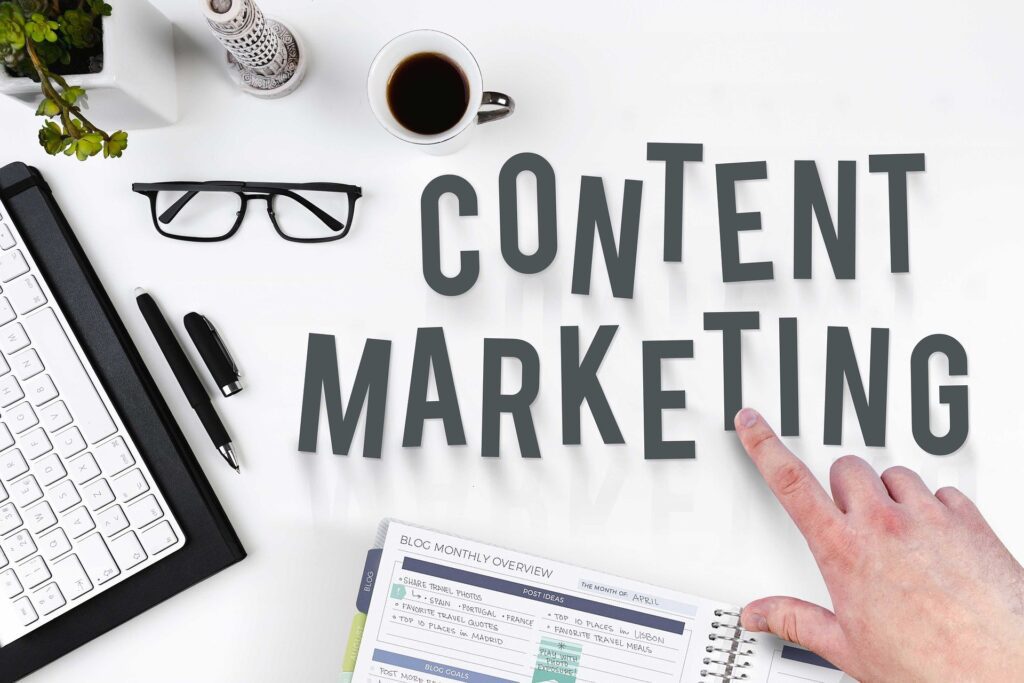 How We Actually Work to Provide You Best Output
Google's search rankings are dependent on links and content. If your content development skill is as powerful as your rivals, then it is good. But if you are falling far behind in the search for results, you are in desperate need of some significant link building. When we say Significant link building, we mean the Exact links that are developed for Outcomes.
Improve sustainable search ranking over time
Enhance the SEO performance of your website by improving overall backlinks.
Personalized and targeted link building with content submission strategies to produce significant results.
We, at 971 Digital , have a team of experienced professionals that carefully obtain hand-picked links and high-ranking contents for you. We assist you in connecting with actual blogs and making genuine business relationships.
971 Digital Help Your Business to Grow
Enhance Ranking:
Increase your search engine reliability and ranking by obtaining White Hat Inbound Links from niche-relevant and essential sites.
Targeted Audience:
Increase possible conversions by using Google-friendly, natural, and deeply-researched keywords to drive genuine and referral traffic.
Create a Brand:
Custom link building and content submission feature built exclusively for your brand can help you create brand loyalty and brand value.
Increase Revenue:
With unique, niche-driven marketing relevant to your sector, you can be assured of a guaranteed ROI. Extend the reach of your company.
Campaigns and Professional Service Both are Important to Reach The Target
We plan, design, and cooperate in developing personalized link-building initiatives with excellent ranking content submission that beat the competition.
Improve your SERP:
Our strategy is to build elevated, do-follow backlinks for your website, which will increase its SEO performance rapidly.
Check Out Our Link Building and Substance Submission Process 
Prospect Link Potentials:
We target business-relevant websites operated by actual bloggers that we can rely on to promote your content successfully properly. When we discover suitable ones, we contact them to increase your web profile.
Editorial Content Creation:
We do everything so that you don't have to! Our in-house experts' staff evaluate your website and generate one-of-a-kind, magazine-style content and add backlinks to improve traffic and engagement. So working with us provides you with a double benefit!
Publication of Matter:
We share the article with the personally contacted blogger and keep in touch till the do-follow link is published. We follow up with the bloggers to make any necessary changes before or after publication. It helps in achieving the following tasks:
Increase traffic from popular websites
Ensure editorial connections are secure.
Enhance your web presence.
Increase your consumer base
Tracking and reporting:
We allow access to a daily SERP tracking interface and deliver a white-label report. While the report contains information on the connections we developed for you, the panel will track the outcomes and planning for future campaigns.