Do you want a mobile app development service to represent your company? Then we are here to help you.
We, 971 Digital , are an unrivaled mobile app development company. We have the best team of professional developers. They will provide you highly dedicated designing and developing custom mobile applications for iOS and Android devices.
So without any doubt, get connect to us and take your business to the top level.
971 Digital programmers are experts in developing applications which are made using AI and ML technology. As a result you will get the best performing app for your customers.
Our experienced project leaders will cooperate with you to determine the optimal technological platform. So that while working, you never feel any hassle. Our programmers will identify your necessary requirement, and design the most excellent application for your company.
We have already worked with various organizations ranging from start-ups to giant companies as a top app development agency. That's the reason, we are confident enough to provide you great service.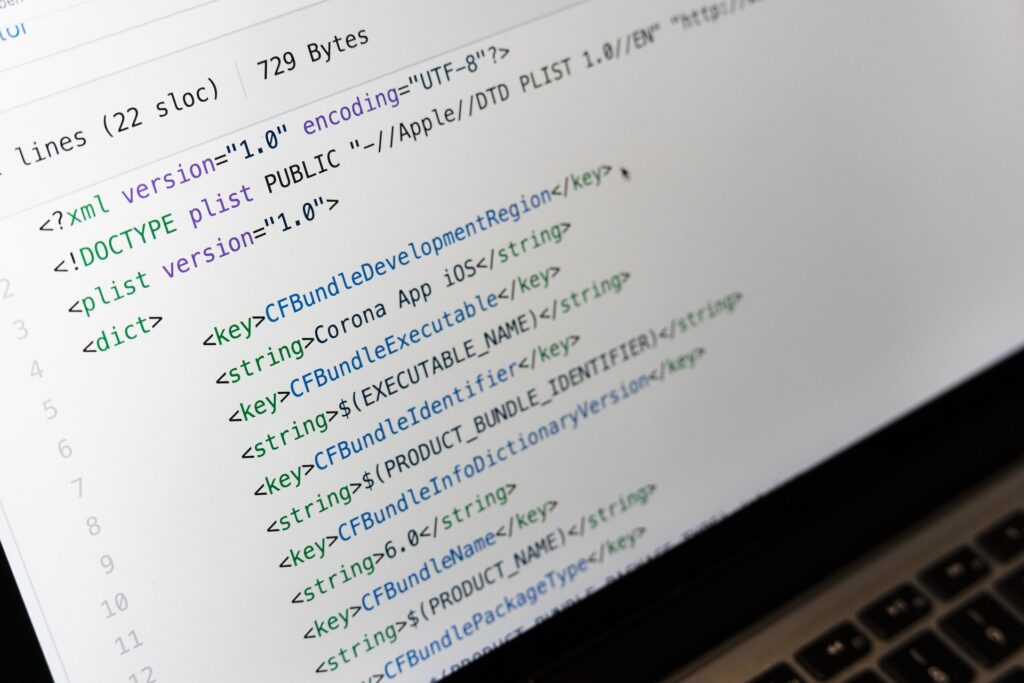 What Makes Our App Development Company One Of The Best In The Market?
Clients always like the UI/UX interface, solid architecture and upper edge security that defines the application's long term ability.
We know that an app that provides benefits to a customer will ultimately create conversions for your company and we are trying to provide you that experience.
Keep scrolling to know more about our mobile app development services.
UI/UX- User First Strategy – This plan really help you to promote your digital products and you can boost your reach through this UI/UX interface. If people find your app simple and easy to use, its reputation will expand, and it will outperform the competition.
Security- Our programmers take all necessary precautions to secure confidential information submitted by users. There won't be any chance to leak the data or misuse your customers' personal information.
Reduce Action Sequences- Lowering the number of activities in an app allows users to complete a function more quickly. We are much more focused on making a user-friendly application.
Marketing & Promotion- The app store optimization services are important for you.  We help you to make your application set out, apart from the competition in the iOS and Android app markets.
Adaptability – Screen Sizes & Devices- We provide application interfaces that are adaptive to changes. We ensure that the content is easy to read for a wide range of users, and the navigation fits inside the screen.
Brand Focused- We provide the best mobile app development. These services are always personalized to your specific needs.
 Our Application Design and Development Services
Android App Development:

Our full-stack Android app developers create successful Android applications. To get such effective result they use leveraging cutting-edge technology and market knowledge.

Cross-platform Mobile Apps:

We are highly skilled and expert enough to develop cross-platform mobile app solutions.

iPhone App Development:

We understand what it takes to develop a basic app idea into a profitable mobile development.

Mobile App Design:

To produce incredibly unique apps that are useful, our UI/UX designers rigorously adhere to Apple and Google's design parameters.

Web App Development:

We have a skilled mobile app development workforce. They are committed to creating interesting mobile applications and websites with a user-friendly interface.

iPad App Development:

We create top iPad apps because we want to boost your business and increase your reach.